Canal wants to sell your products
Tell us your Shopify domain so we can connect your stores. Join today and earn $100.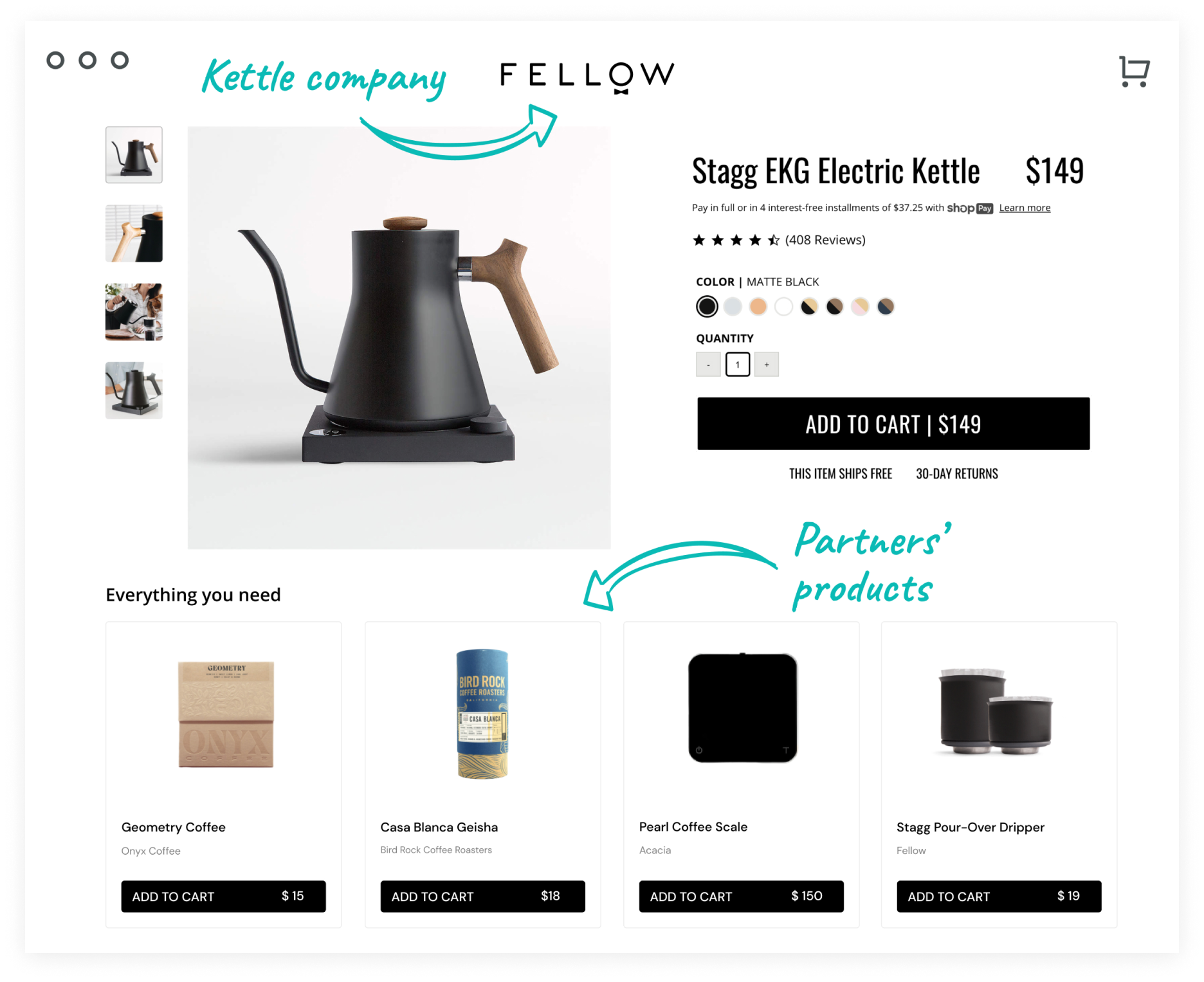 This is the slickest integration I've seen. We've tried alternatives, but my team shudders at the memory. You guys have thought of everything. This is the bee's knees of integrations.
Angela Higgins
President, Coava Coffee